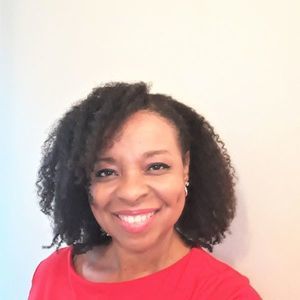 Deshena Woodard
Special guest
I'm DeShena Woodard, founder of Extravagantly Broke, a blog that empowers women to crush debt and pursue their passions. I'm an everyday working mom who followed the traditional path of going to college, buy a nice house, buy a fancy car, have a kid. Then I found myself living paycheck to paycheck, miserable, and stressed about bills. It took a total mindset shift for me to change my thinking surrounding money and then change my spending behavior. I was then able to pay off $54,000 of debt in a little over 2.5 years and now I'm 100% debt-free.
Deshena Woodard has been a guest on 1 episode.
June 15th, 2020 | 28 mins 30 secs

DeShena went from stressed and anxious about her bills to paying off $54,000 in 2.5 years!