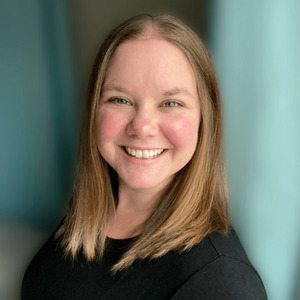 Michelle Onaka
Special guest
Michelle Onaka is a mom of two young children, part-time university academic counselor supporting first-generation college students, and founder of Intentional Money Life. She loves to learn, strategize, support others, get into the nitty gritty, systemize, and demystify things. In her business, she helps people build financial education, apply it to themselves, and intentionally create a life that they love. She does this through posting regular educational visuals and short videos on social media, as well as through offering online financial courses.
Michelle Onaka has been a guest on 2 episodes.
August 8th, 2022 | 48 mins 47 secs

college, debt, saving

Want to learn the tools and information you need to be strategic with your money when it comes to college planning? In this episode, we really dive into the different types of grants and which situation they best suit. We also cover how the system works and the different options that are available to you.

May 16th, 2022 | 34 mins 2 secs

budgeting

Getting through college or university without a mountain of debt doesn't have to be a fantasy. Michelle shares her journey on how she traveled, went to university and only came out of it with $5,000 in student loans.