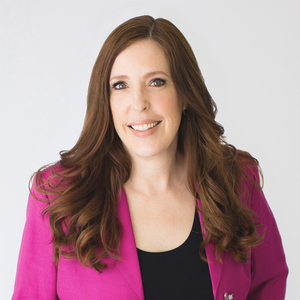 Tracy Coenen
Special guest
Tracy Coenen is a renowned forensic accountant and the brains behind The Divorce Money Guide, a product that takes people step-by-step through the process of gathering and analyzing their financial documents to determine where and how much money is missing. Widely known as a no-nonsense professional who delivers the "real deal" to her clients, Tracy has become one of the most sought-after forensic accountants working in the divorce space. As a woman in an industry once dominated by men, Tracy works tirelessly to help women going through difficult divorces who feel powerless in their financial situations.
Tracy is a forensic accountant at her firm, Sequence Inc. Forensic Accounting,and is a CPA, CFF, and MAFF who testifies as an expert witness all over the country. She has received features on CNBC, CBS, ABC, Fox, USA Today, the Wall Street Journal, and NBC, among others. However, more than her fancy titles and letters, she prides herself on helping women feel less alone through the isolating process of divorce, providing clarity and a plan for how they're going to resolve the financial conflict and move forward.
Tracy Coenen has been a guest on 1 episode.
October 3rd, 2022 | 26 mins 46 secs

divorce, finances, financial infidelity

Learn how to protect yourself from financial infidelity during a divorce.