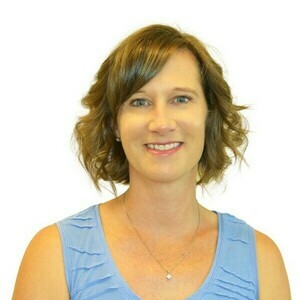 Colleen Feuling
Special guest
Colleen is a wife, mom of 3 kiddos, animal lover and loves the lake. After over 20 years in the medical field, she decided to follow her heart by quitting her x-ray job and becoming a REALTOR(R), something she had been wanting to do for many years. She has always enjoyed taking care of others and now she gets to do so by being a trusted advisor and helping them to have all the tools needed to make their real estate dreams come true. She truly loves to assist in the buying and selling of homes. Colleen has also spent many years learning how to do well with budgeting and is currently working to become a financial coach, as well. She believes it is very important to make wise decisions with (most likely) the biggest purchase of a person's lifetime, including tough financial conversations and choices. She strives to help people to get into the home they love and will continue to love because they can afford it and won't become house poor. A continued conversation is encouraged and as she becomes a coach as well, she'll be able to help in many ways for time to come.
Colleen Feuling has been a guest on 1 episode.
August 22nd, 2022 | 30 mins 6 secs

budgeting, debt, saving

Do you think taking a new career path will better yourself and will help you with your financial journey?
Listen in as Coleen shares her story about how her parents taught her about money, what she's teaching her children about money, her financial journey on paying off her husband's student loan debt and about having no debt except for her house and switching careers because of COVID.